The market contexts in which companies find themselves operating are constantly and rapidly changing, while maintaining, in many technological projects, the fundamental nature of the ability to read, modify and move information. Added to this, thanks to the use of the cloud and to an increasing computing power, the need to use algorithms and techniques for creating new information, as well as the need for verticalization of some of these algorithms related to cognitive skills, which has now reached high levels of maturity in the field of artificial intelligence for the issues of vision, speech, text and search.
The clarity of the business context in which our customers operate is, for HUDI, the main aspect, and it is precisely here that our work and our research focus, to make sure that the data and the design of these new models represent a starting point, and not an arrival point, to convey solutions capable of innovating the way of doing business.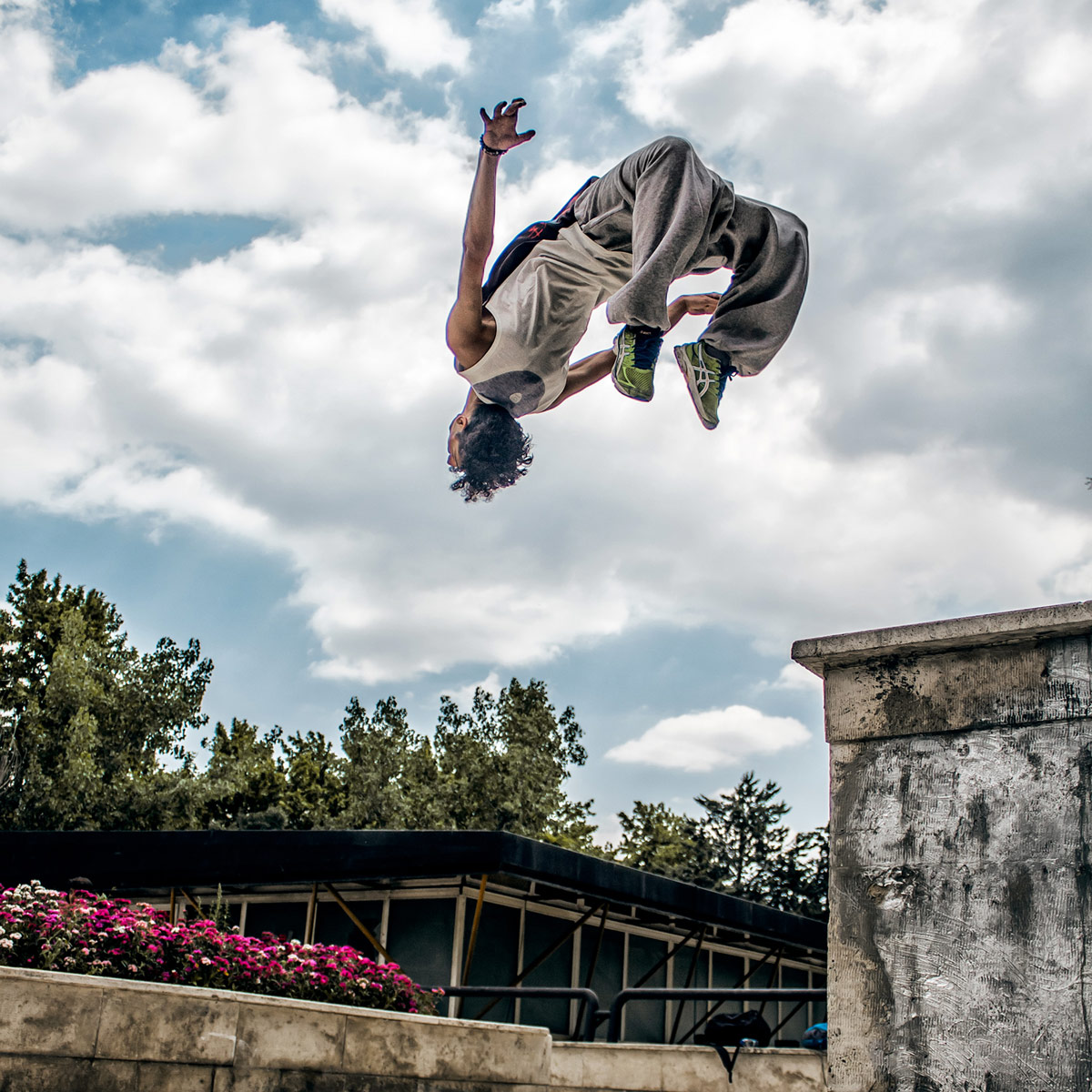 "Analyzing large amounts of data allows you to generate new knowledge useful for making more informed decisions, in the business sphere and beyond. From the personalization of communication with the customer to the efficiency of production processes, through the management of flows and emergencies, Big Data Analytics have an impact in all processes. " (cit. observatori.net)
Like HUDI, we accompany our customers in the discovery of these new information scenarios, seeking the right personalization and innovation that can make them competitive and at the forefront in a constantly evolving technological market.
Fantasy is more important than knowledge, because knowledge is limited. (A. Einstein)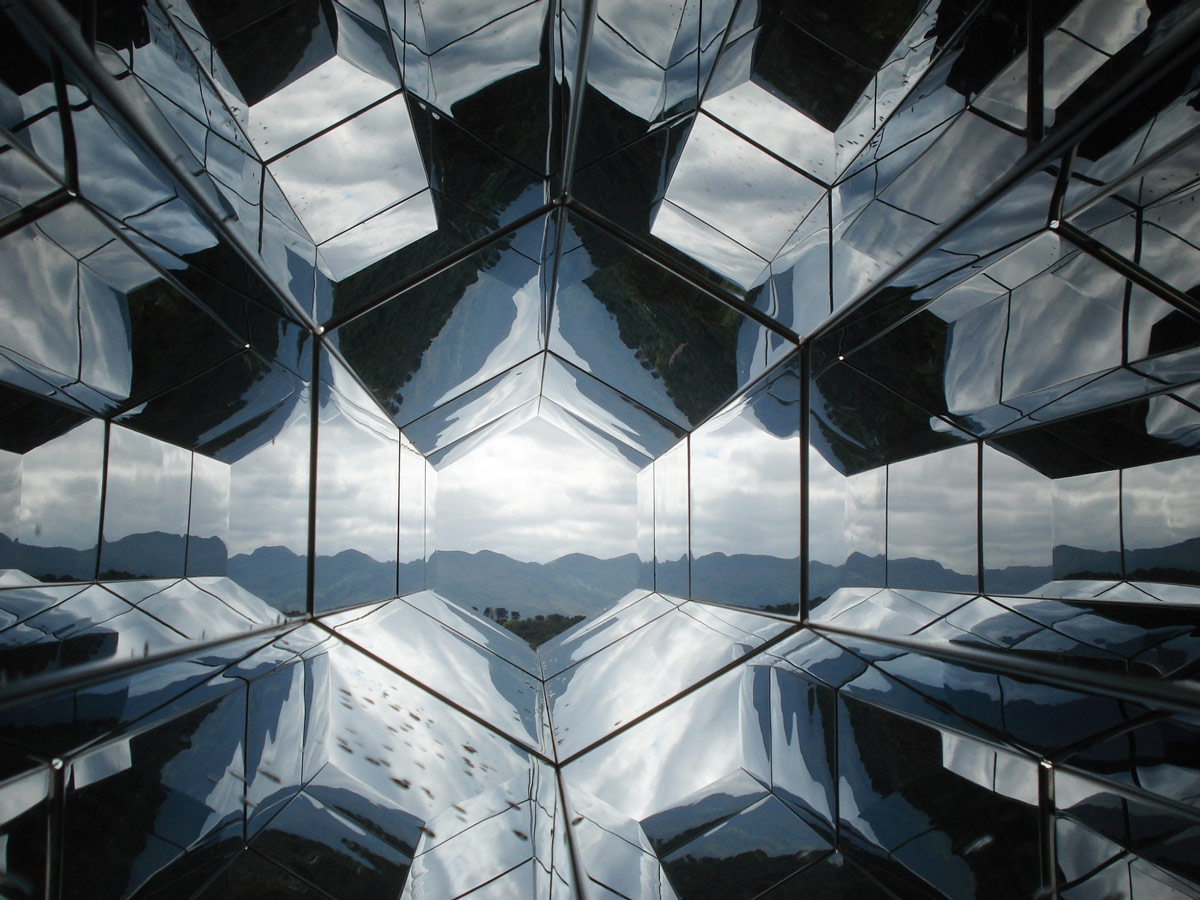 Power BI
Power BI allows you to create a data-driven culture thanks to business intelligence within everyone's reach and allows everyone in your organization to make informed decisions based on constantly updated analyzes. With Power BI, it is easy to achieve self-service business-level analytics and reduce the additional costs, complexity and security risks associated with multiple solutions with a single analytics platform that meets all your needs. It also allows not only to find and share detailed information and predefined artificial intelligence functions but to classify and guarantee the confidentiality and prevention of data loss to provide greater security and compliance of these, even when they are exported.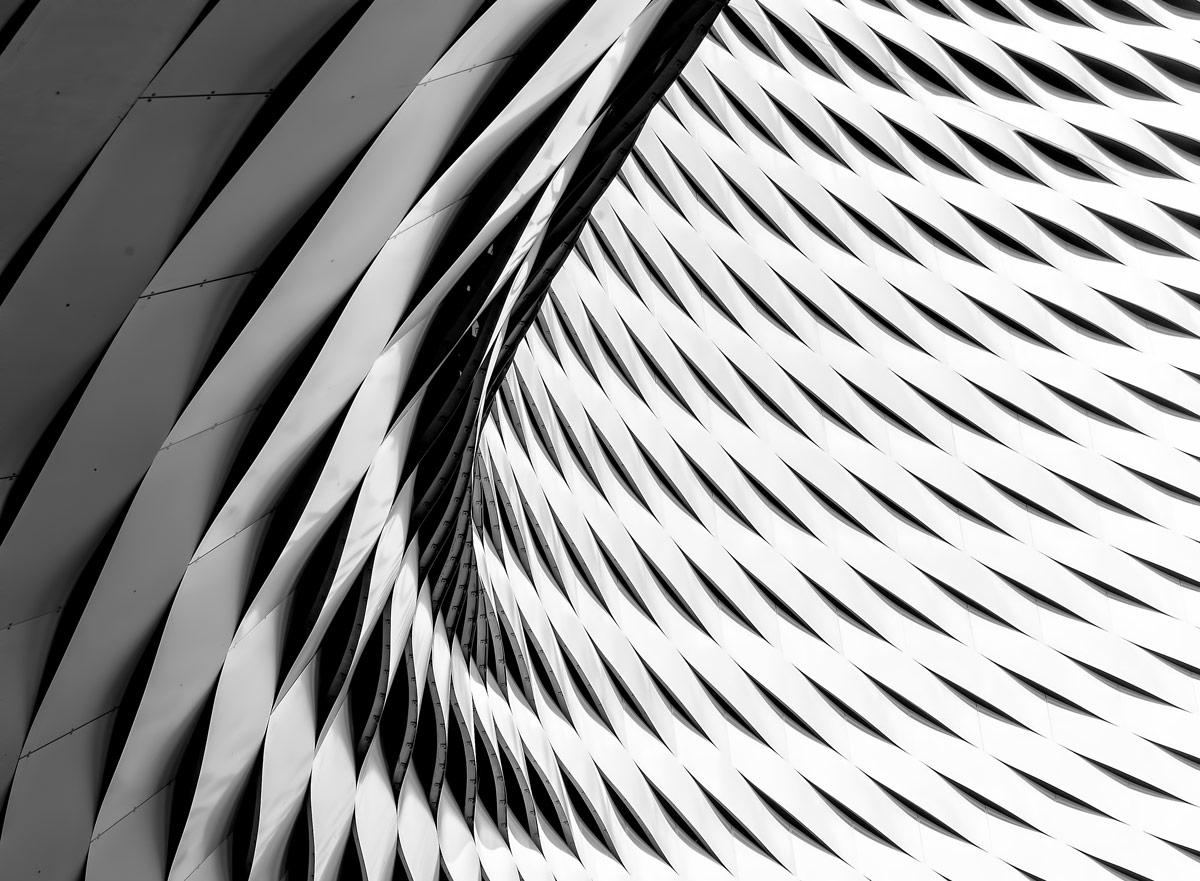 Azure Cognitive Services
Thanks to cognitive services, artificial intelligence is within the reach of all developers, even without Machine Learning skills. Simply use an API call to incorporate the ability to see, hear, speak, search, understand and accelerate decision making in apps. Azure Cognitive Services allow developers to easily add cognitive functionality to their applications. The goal is to help developers create applications that can understand and analyze the context. Among the various features of Azure Cognitive Services we find, for example, the possibility of content moderator, anomaly detection, text analysis, voice recognition and translation, video indexer, personalized artificial vision.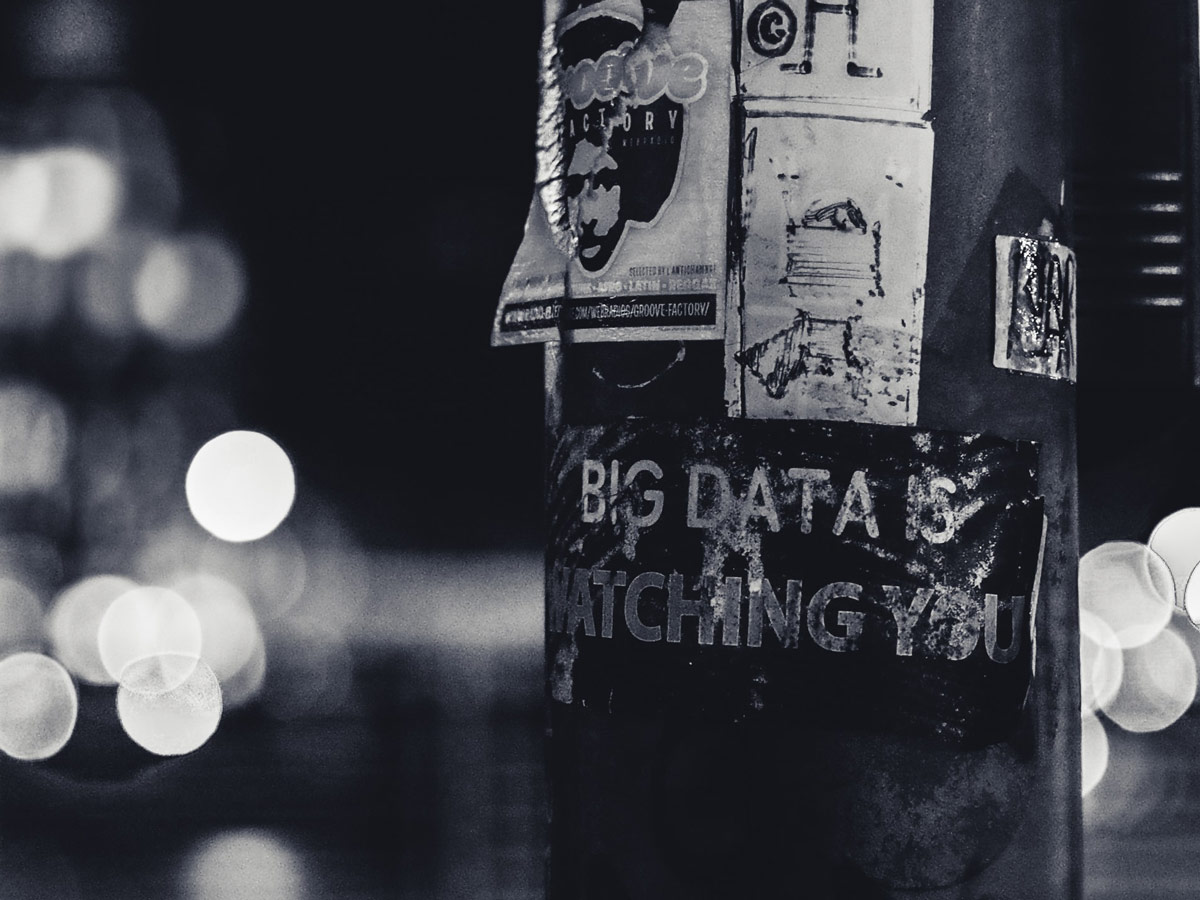 Azure Machine Learning
Machine learning is a scientific data analysis technique that allows computers to use existing data to predict future behaviors, trends and results without being explicitly programmed. Azure Machine Learning is a cloud-based environment that can be used to train, distribute, automate, manage and track its models. It can be used for any type of machine learning, from the classic form to deep learning, with and without supervision. The service also interacts with the most popular open source tools of Deep Learning and reinforcement learning.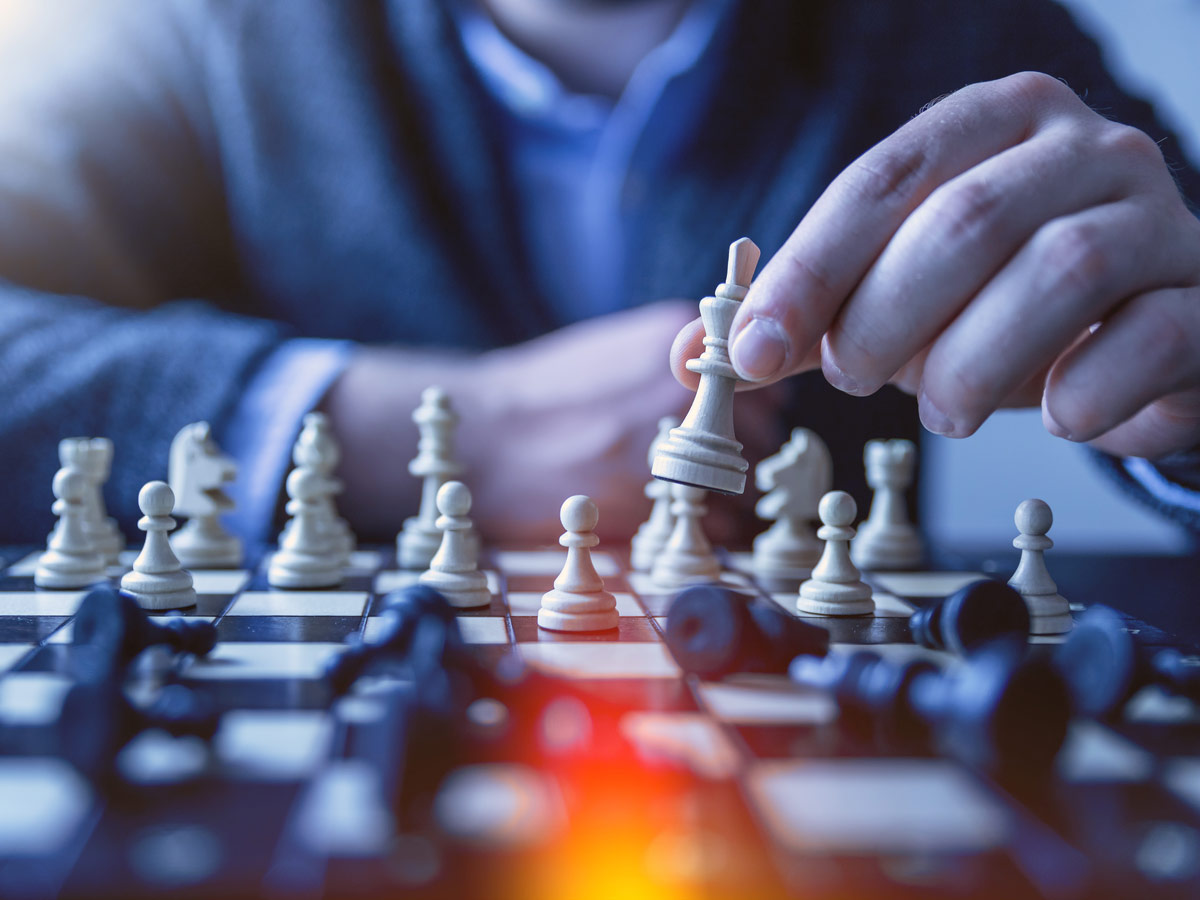 Azure Data Bricks e Data Factory
Azure Databricks is an Apache Spark-based analytics platform optimized for the Microsoft Azure cloud services platform. Databricks is integrated with Azure to offer simplified workflows and an interactive workspace that allows collaboration between different users. Azure Databricks is a fast, simple and collaborative analysis service and includes all the features and technologies of the open source Apache Spark cluster. In addition to Azure Dat Bricks HUDI provides another important feature and is that provided by Azure Data Factory, an Azure cloud-based extraction, transformation and uploading (ETL) service for the integration of scale-out serverless data and data transformation. It offers a codeless user interface for intuitive content creation and a single console for monitoring and management. SSIS packages can also be lift-and-shifted to Azure for full compatibility with Azure Data Factory.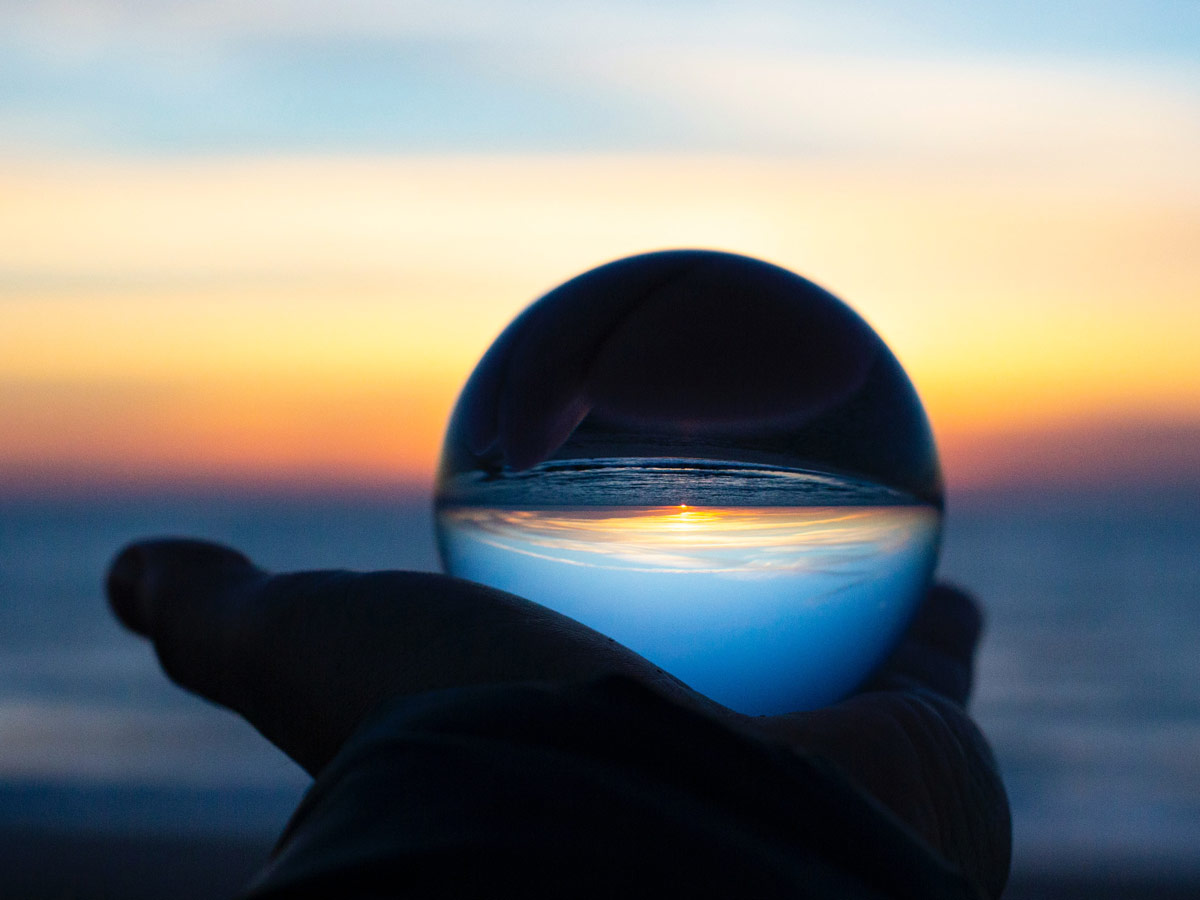 Azure Cosmos DB e Database SQL di Azure
Modern applications must guarantee high response speeds and always be online. To achieve low latency and high availability, instances of these applications must be deployed in data centers close to users. To answer these, there are two important tools to use, namely Azure Cosmos DB and the Azure SQL Database. Azure Cosmos DB is the multi-model Microsoft database service distributed globally. With a simple, Cosmos DB ensures elastic and independent scalability of throughput and storage resources between any number of Azure areas of the world. The Azure SQL Database, included in the Azure SQL family of products, is the relational, scalable and intelligent database service created for the cloud. It is always up to date, thanks to artificial intelligence and automated features that optimize performance and durability on behalf of the user.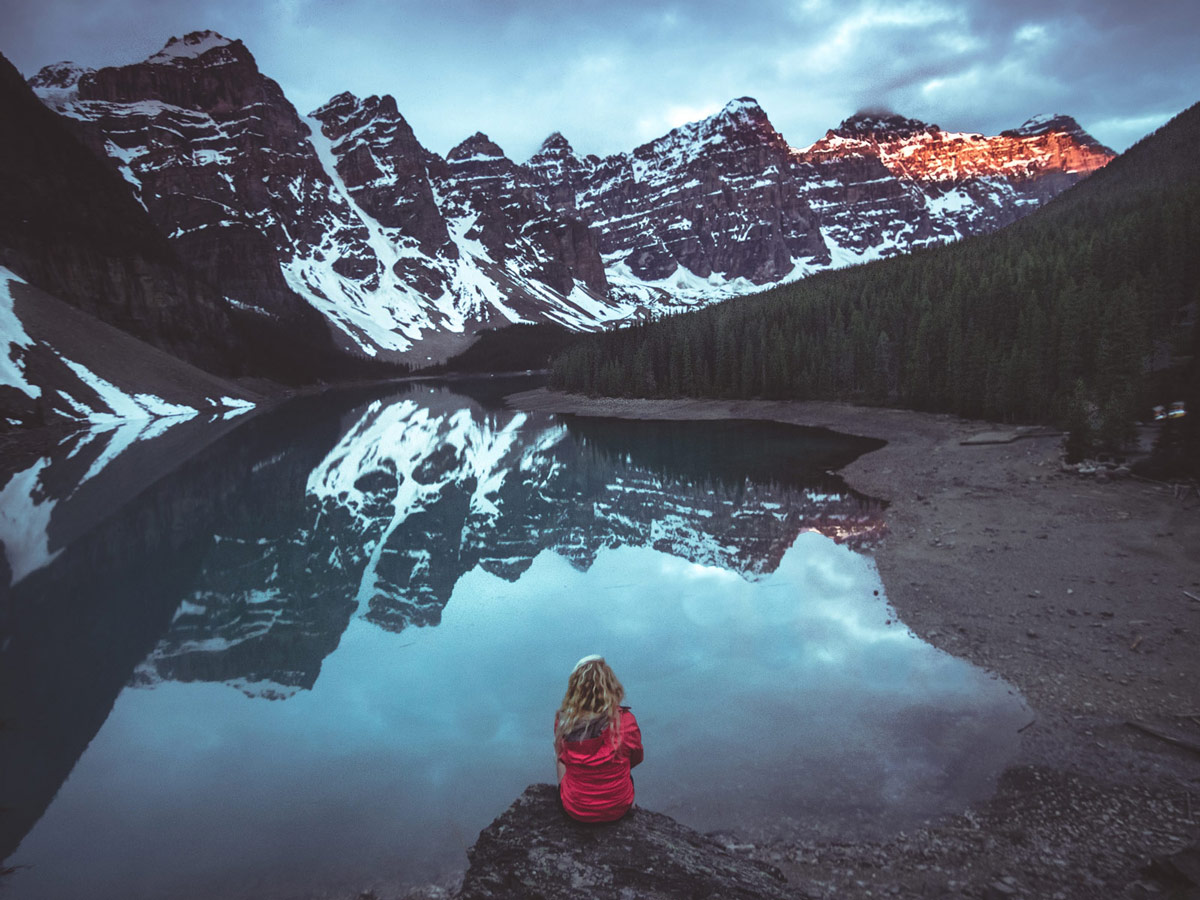 Azure Data Lake
Azure Data Lake includes all the necessary features to easily store data of all sizes and shapes and to perform any type of processing and analysis with multiple platforms and languages. The service eliminates the complexity related to the insertion and storage of all data, simplifying preparation and execution with batch, streaming and interactive analysis. The service also integrates seamlessly with operational archives and data warehouses, to allow you to extend current data applications. The Azure Data Lake service builds on the experience gained from working with corporate customers and performing some of the largest-scale processing and analysis workloads in the world for Microsoft solutions such as Office 365, Xbox Live, Azure, Windows, Bing and Skype. Azure Data Lake successfully addresses many of the challenges posed by productivity and scalability that normally prevent optimizing the value of data resources, thanks to a service ready to meet the various current and future business needs.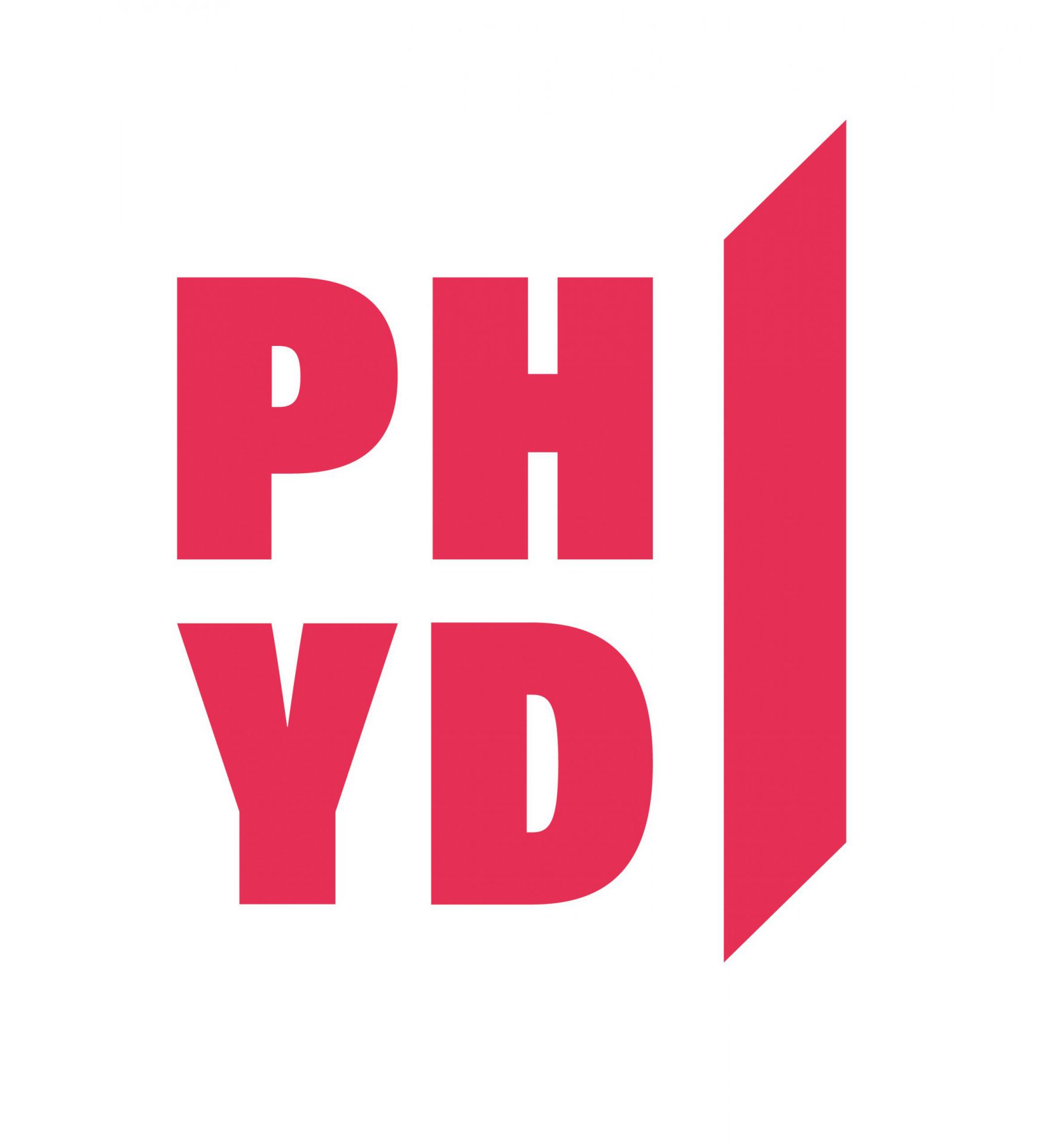 HUDI is a partner of PHYD, a project born within Adecco Digital Ventures and based on Artificial Intelligence, whose mission is to inspire and support people in a constantly changing working ecosystem. PHYD maps users' skills and employability, and thanks to the algorithm created by HUDI, everyone can also measure their own employability index, understand what their potential is and create a personalized training course. The PHYD platform, supported by the studies and solutions of HUDI, thus manages to offer an ecosystem of innovative resources and tools, which are renewed every day, tailored to the personal training path of each individual user, not only to develop new skills but also to update those already acquired.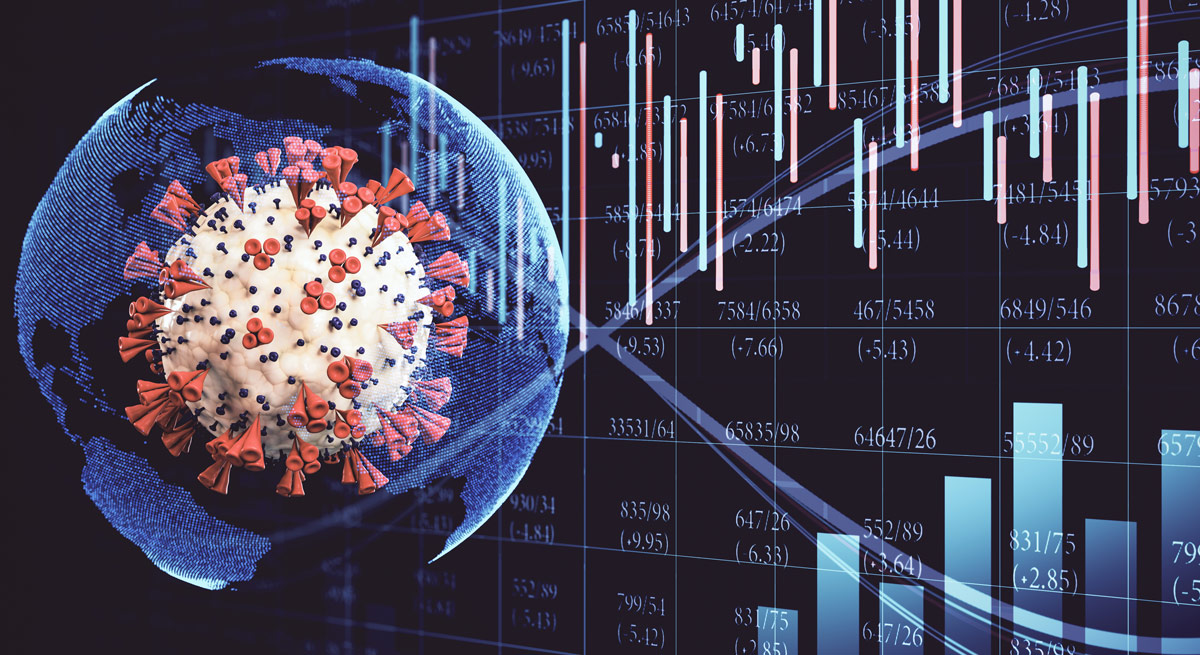 HUDI Anti-Covid Vaccine Report 19
Always driven by a passion for data, we decided to share analysis perspectives relating to the national Covid 19 vaccination plan based on official sources: click here